Would you believe it if your grandparents promised to walk across America to bring awareness to autism?
For Jackson, Elijah, Quinn, Grace, Nola, Addie and even baby Max, thinking Mema and Pappy were going to walk all that way — 2437.7 miles to be exact — seemed crazy. But it's true!
Dan and Mary Beth Reardon, fondly known as Mema and Pappy, are taking off on a great adventure to meet families, therapists, doctors, teachers, mentors, and, most importantly, the individuals who experience autism in all its forms everyday.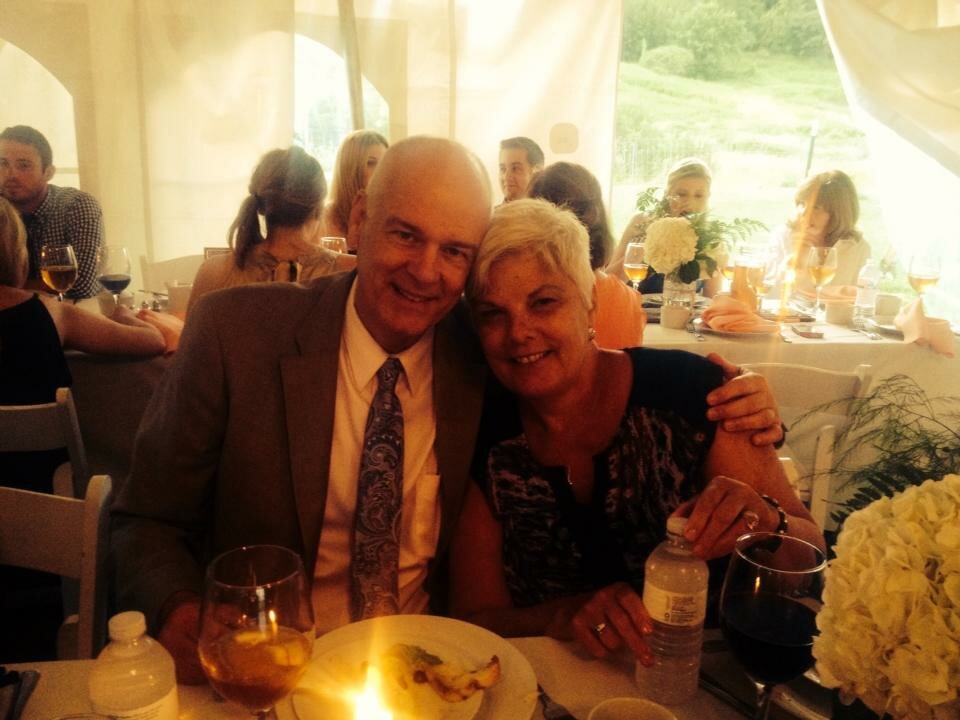 Their goal is to document their journey — backed by the idea that "you don't know someone until you walk a mile in their shoes" — and share it with the rest of the "typical" population that needs to understand the growing and changing needs of the autism community so that they can be positive changemakers not just for people with autism, but with people with autism.
Their secondary goal is to promote inclusion programs, such as Athletes 4 Autism, by raising $50,000 along the way. These funds will be used to open up more free, seasonal sports clinics across the United States. How awesome!
You have to check this out for yourself. See the video and share their fundraising page here: www.gofundme.org/thewalk