Dr. Margaret L. Bauman is a distinguished pediatric neurologist and research investigator who has been a pioneer in the study and treatment of autism for over 30 years.
One of the world's foremost physicians in this field, she is highly respected for the outstanding clinical care she provides, as well as for her research and teachings in the domain of developmental disorders.
Across all of her work, "Dr. B", believes benchside research must be complemented by bedside clinical care and an engaged family in order to achieve the best possible outcomes for any individual with autism.
Renowned for a wealth of clinical and research advances, Dr. Bauman's dedicated career is best exemplified in her establishment and development of The Autism Research Foundation (TARF), The Autism Research Consortium (TARC), LADDERS (Learning and Developmental Disabilities and Rehabilitation Services) and The Autism Treatment Network (ATN).

Dr. Margaret Bauman mapped the first differences between a typical brain and a brain with autism. Her discovery demonstrated for the first time that autism was related to abnormalities of brain development and not to poor parenting. Until her discovery, autism had actually been blamed on the "refrigerator mother" – a term that suspected the child's disability was a result of his/her parent's emotional coldness. Can you imagine?
It has been almost three decades since that report! Throughout that time, Dr. Bauman has continued influential research and clinical work in the autism field.
She founded the first multidisciplinary evaluation, treatment, and advocacy program for kids, teens, and adults with developmental disabilities, including autism – popularly known as the LADDERS Clinic. The LADDERS Clinic (now named Lurie Center) provides a "one-stop shop" for evaluation and services for individuals with autism.
The LADDERS philosophy was so instrumental in autism care, that Autism Speaks modeled its entire Autism Treatment Network (ATN) after Dr. Bauman's idea. Today, the ATN is made up of more than 20 academic sites throughout the United States and Canada, all dedicated to creating multidisciplinary centers of comprehensive medical care for people with autism, just like the LADDERS Clinic.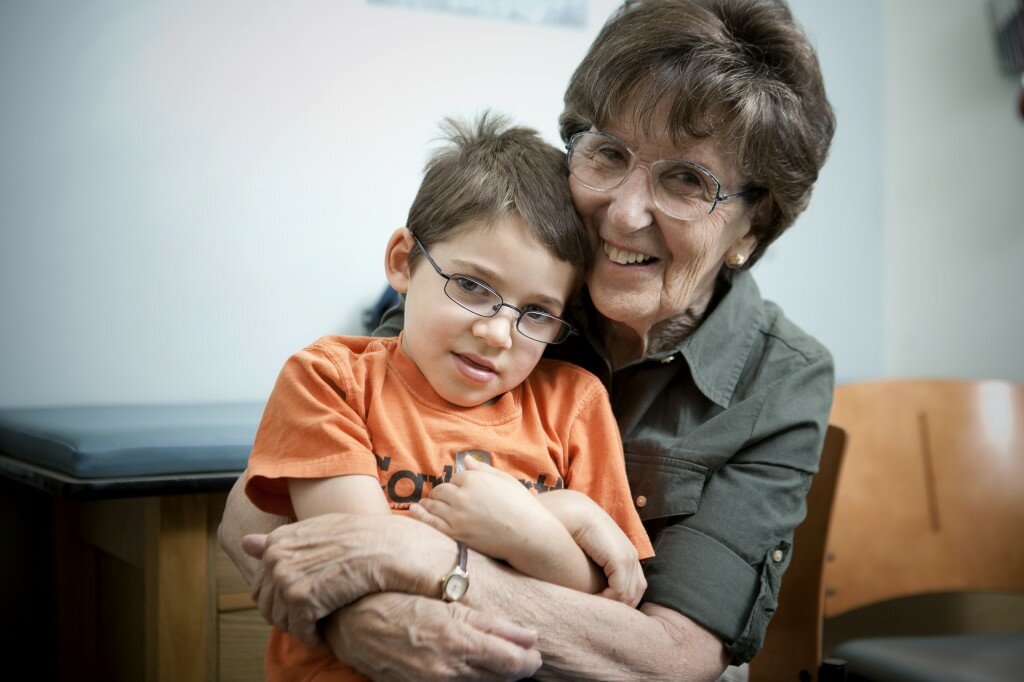 In 2011, the International Society for Autism Research awarded Dr. Bauman their prestigious Lifetime Achievement Award. This award is given annually to an individual who has made significant fundamental contributions to research in autism spectrum disorders that have had a lasting impact on the field. Her notable career-long colleague, Dr. Thomas Kemper, introduced Dr. Bauman's award, confirming that she is "a true pioneer in science and a remarkable woman".
Today, Dr. Bauman practices pediatric neurology at the Integrated Center for Child Development in Newton, Massachusetts and leads the neurobiology research team at The Autism Research Foundation alongside her lab at Boston University's School of Medicine. Every year, Dr. Bauman welcomes a distinguished group of autism professionals to collaborate in The Autism Research Consortium: the first multidisciplinary autism network in the world.
Dr. Margaret Bauman