Over the last 24 years, The Autism Research Foundation has been at the forefront of developing many new and innovative programs that enrich the lives of children with autism and help them — and their families, teachers, and clinicians — reach their highest potential.
Dr. Margaret Bauman was the first researcher to discover the anatomical differences between a typical brain and a brain with autism alongside her colleague, Dr. Thomas Kemper. Their discovery demonstrated for the first time that autism was related to abnormalities of brain development and not to poor parenting. Until their discovery, autism had actually been blamed on the "refrigerator mother" – a term that suspected the child's disability was a result of his/her parent's emotional coldness. Can you imagine?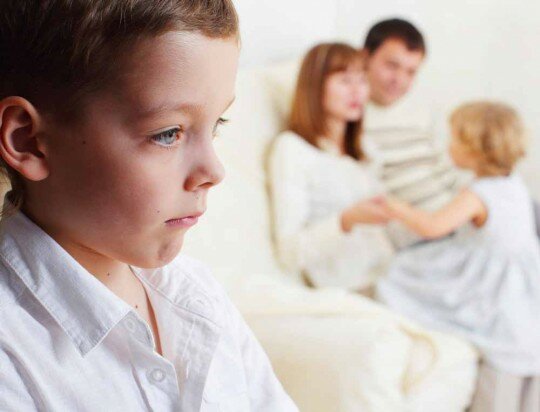 At the time of Drs. Bauman and Kemper's findings, funding for pioneering autism research did not exist. Dr. Bauman wanted to ensure that important, trailblazing research — like hers — was never delayed because of a lack of funding.
In 1990, Dr. Bauman's innovative foresight led to the creation of The Autism Research Foundation (TARF): the first medically-credited autism research non-profit organization in the world.
TARF began as a funding reserve for brain-based autism research, and over the past 24 years, TARF has grown as an information authority in the autism community.
The Foundation achieved this authority by regularly addressing the changing needs of its community. Noticing that parents needed answers to their child's autism diagnosis in an approachable science capacity, TARF hosts the Current Trends in Autism Conference (CTIA): an annual two-day event that brings parents and professionals together to learn from each other and distinguished leaders in autism education, therapy, medicine, lifestyle, and research.
The TARF team networks with parents, teachers, researchers, and caregivers throughout the CTIA conference and others throughout the year to learn the best ways to help everyone understand and appreciate autism.
From this effort, The Autism Research Foundation achieves community consciousness and autism appreciation through its research, awareness, inclusion, fundraising, family support and conference programs across New England. In 2011, The Foundation expanded its mission to include innovative inclusion programs like Michael's Place, and Art 4 Autism.
History